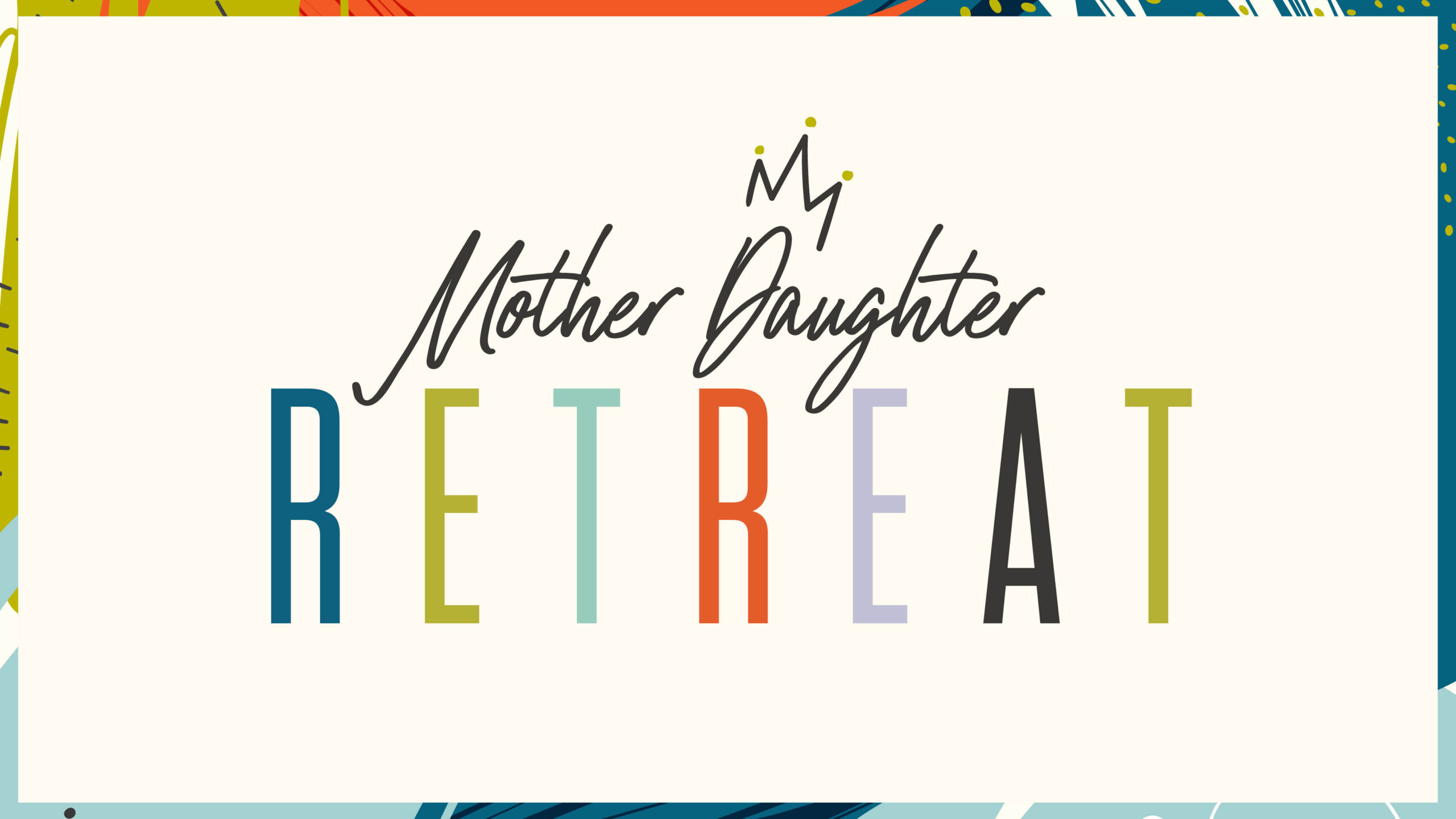 GUEST SPEAKER:
Candy Gibbs
Date:
September 11-12
Mothers and daughters share an important bond that needs to be nurtured, just as our relationship with Christ.
Our much-awaited Mother Daughter Retreat is a special time for doing just that. This usual Spring event has been moved to September 11-12th but will have our acclaimed and respected Speaker, Candy Gibbs, Executive Director of Hope Choice Pregnancy Centers & Mentoring Programs in Amarillo.
"But have you ever thought about your parenting as your sacrificial worship to the Father? When I began to view my role as a mother as an opportunity to shower my worship upon the Father, it changed my approach almost overnight." – Candy Gibbs
There's not a better time than the present to cultivate and pour goodness into your relationship with your daughter or mother.
Mother's Fee: $93
1st Daughter Fee: $72
Each add'l daughter: $46
1-night stay with 3 meals & snacks
Registration 6:30 PM to 7:30 PM on Friday Night
All activities are included in the price
Register Online
Download Registration Form